OGB SRL HISTORY...
OUR BOND WITH THE PAST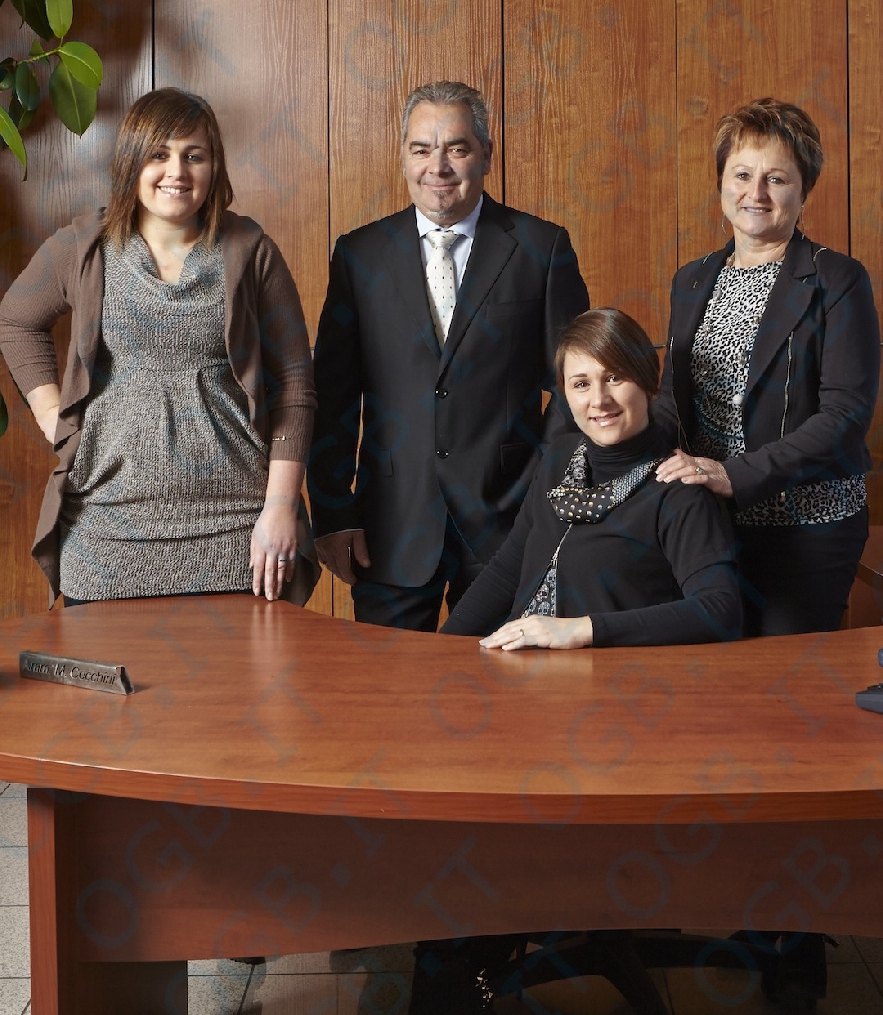 HISTORY
OGB SRL was founded in 1984 thanks to the passion and the commitment of his founder Giuseppe Baleani. Since then he has been assisting metal-mechanical industry through high precision processings such as pipe bending, robotized welding, laser cutting, sheet plate processing, and development of prototypes, thus enabling to get a good domestic reputation.
> Need More?
SHAPING METALS IN DIFFERENT WAYS... IS HOW WE WORK!
News

Leave Your Comments
Follow us on Facebook or google plus!....
> Need More?

OGB SRL
OGB SRL
> Need More?